Endorsements
Our fantastic supporters...
"I love the idea
Sir Richard Branson
"A really good idea!"
Holly Willoughby and Philip Schofield
"It's a great thing!"
Greg James
"This is going to be my advent calendar for everyone this year!"
Joanna Lumley OBE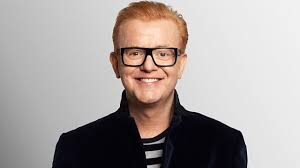 "It's just brilliant!"
Chris Evans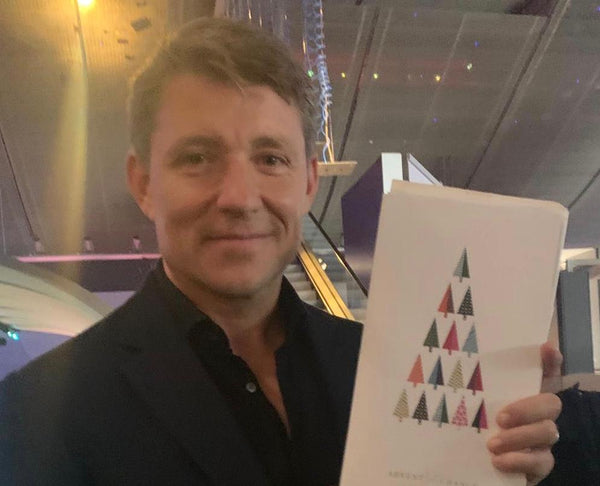 "What a great idea!"
Ben Shephard
"A unique initiative"
Lawrence Dallaglio OBE
World Cup-Winning England Rugby Captain
"I support this wholeheartedly!"
David Bradley
Actor - the Harry Potter film series and Game of Thrones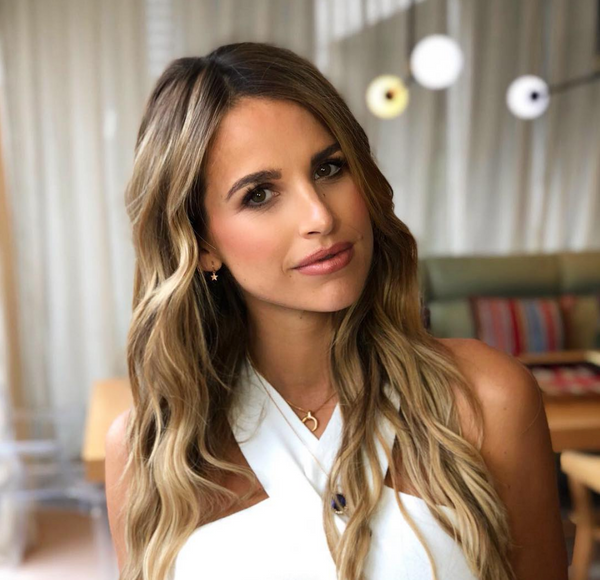 "A fantastic way to be more charitable at Christmas"
Vogue Williams
TV Presenter, DJ and Model
"I absolutely love this idea"
Holly Branson
Chair of Virgin Unite, Trustee of Free the Children and Founder of Big Change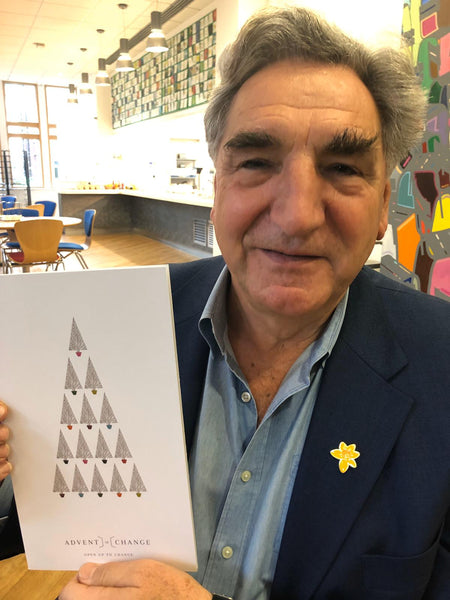 "Thank you so much for supporting Marie Curie and all these wonderful charities"
Jim Carter OBE
Actor and Marie Curie Ambassador
"A new, wonderful idea"
Virginia McKenna OBE
Actress, Wildlife Campaigner and Co-Founder of Born Free
"Who needs a bit of stale chocolate when you can do something good in the world?"
Laura Whitmore
Television and Radio Presenter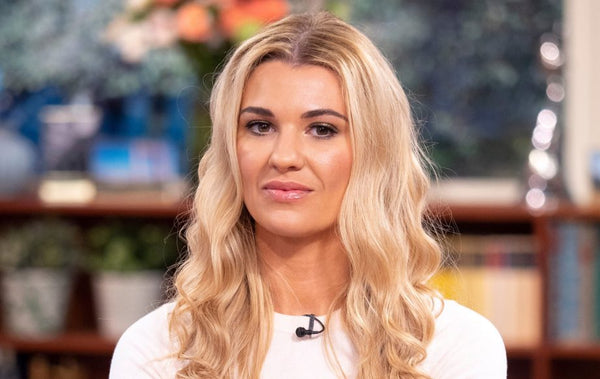 "I love this!"
Christine McGuinness
Media Personality and Autism advocate
"I love how we can be helping people every single day"
Niomi Smart
Lifestyle Vlogger and Author
"A unique and poignant initiative"
Bob Wilson OBE
Former International Goalkeeper, Broadcaster, and Co-Founder of The Willow Foundation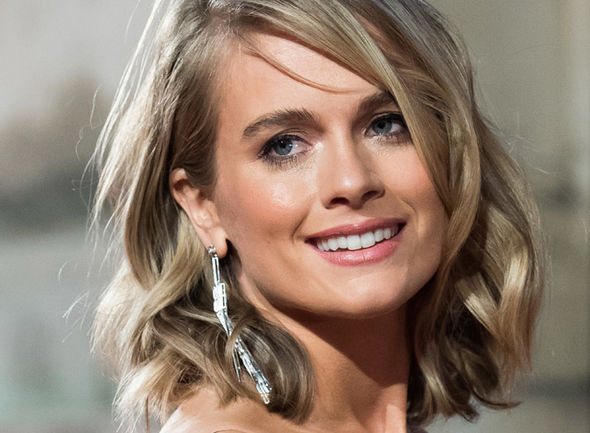 "Support 24 amazing charities!"
Cressida Bonas
"Well done Advent of Change, for opening 24 doors to 24 charities."
Sir Richard Stilgoe
lyricist, musician and broadcaster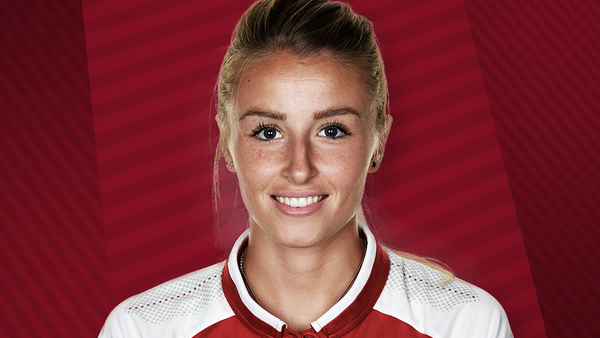 "It's time for this!"
Leah Williamson
Arsenal and England national women's footballer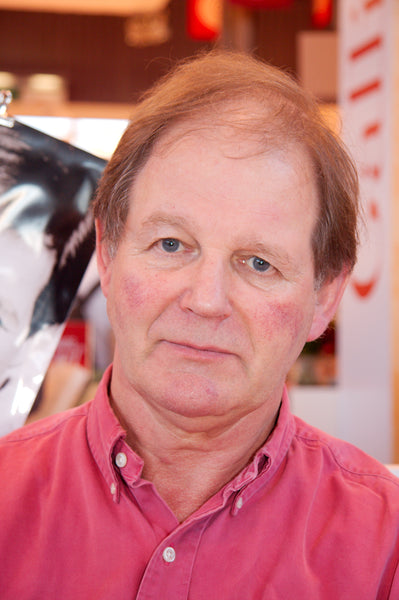 'A wonderful initiative and exactly what is needed at advent'"
Sir Michael Morpurgo OBE
English book author, poet and playwright
"I've found the best advent calendar"
Kelly Eastwood aka The London Chatter
Blogger, Conservationist and founder of #BuyToGive
"I'm backing this campaign 100%"
Jack Fowler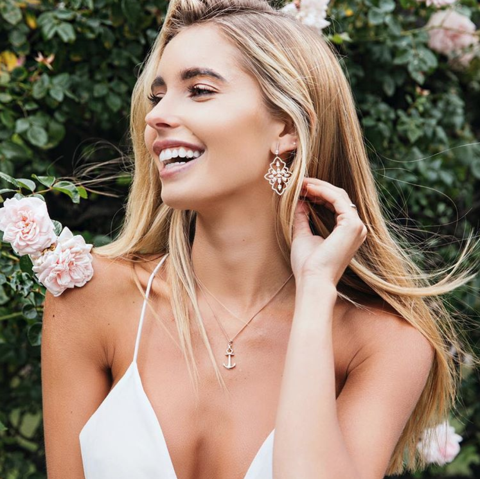 "The advent calendar you guys need"
Amy Neville
Model, Entrepreneur and Fashion Blogger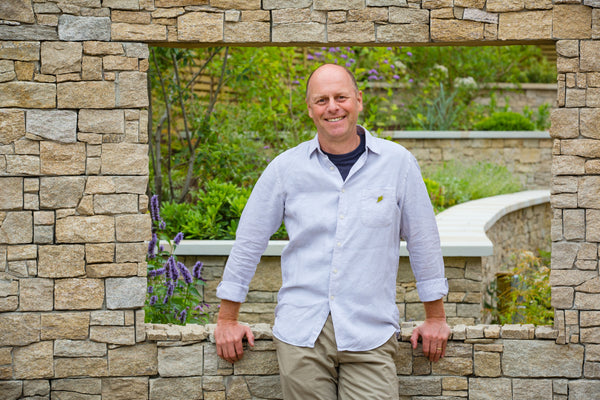 "What a great way to support amazing charities like the wonderful Horatio's Garden"
Joe Swift
English garden designer, journalist and television presenter
"This feels like a really good thing to do"
Christian Brassington and Georgia Tennant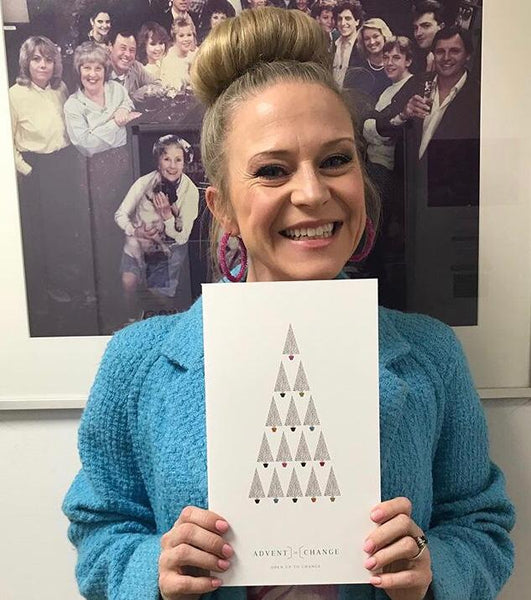 "Wouldn't it be great to make a difference this year? Whilst having festive fun?!"
Kellie Bright
"Pick up your Advent of Change calendar"
Shaun Rankin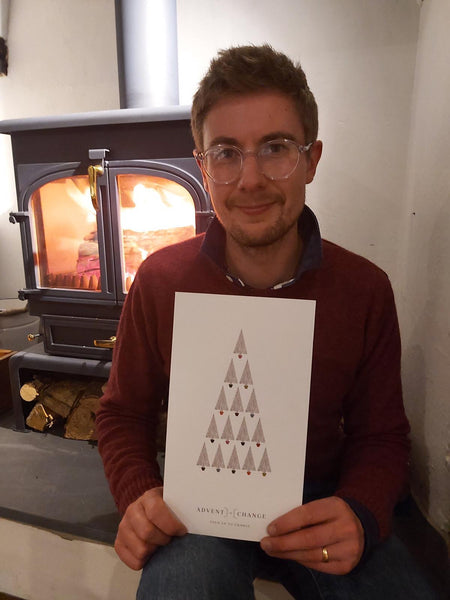 "I would strongly urge you to purchase"
Bob Moran
"Supporting 24 charities including Baby Lifeline"
David Moorcroft OBE
Olympic Athlete and Baby Lifeline Patron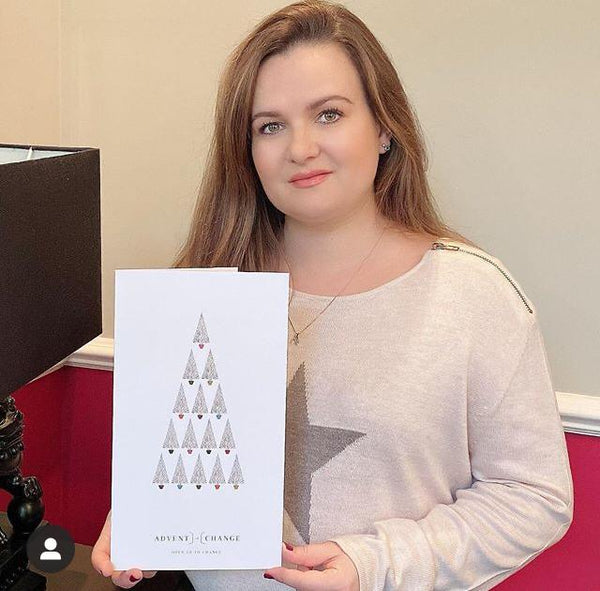 "Go on do something good this Christmas!"
Lilia Kopylova
"It's beautiful!"
Wendi Peters
"A very special calendar, and fantastic way to give back"
Sophie Stanbury
Ladies of London star and interior designer
"I've found the best advent calendar."
Tyla Carr
"A brilliant, innovative campaign"
Clare Milford Haven
"Something we were truly blown-away by"
Paul Moore
Head of Corporate Partnerships at Winston's Wish
"An innovative project"
Kate Billingham Wilson
Head of Partnerships at ABF The Soldiers' Charity
"Thank you, Advent of Change"
Andrew Dean
"We're so excited to be amongst the charities selected"
Sylvia Costantini
CEO of Bread and Water for Africa
"The most brilliant and inspiring idea"
Olly Donnelly
"What an inspiring idea!"
Ruth Freeman
CEO of The Myton Hospices
"A huge thank you to Advent of Change!"
Narmeen Subjally
Fundraising Manager at The Hunger Project
"Thank you so much"
Simmi Woodwall
CEO of The Honeypot Children's Charity
"Thank you"
Winston's Wish
"Thank you for helping Winston's Wish"
Winston's Wish
"I'm opening up to change this Christmas"
Winston's Wish
"You're amazing"
Willow Foundation
"Thank you Advent of Change"
Xavier Brice
"You can support 24 different charities"
Kate Bradbury
Bumblebee Conservation Trust Patron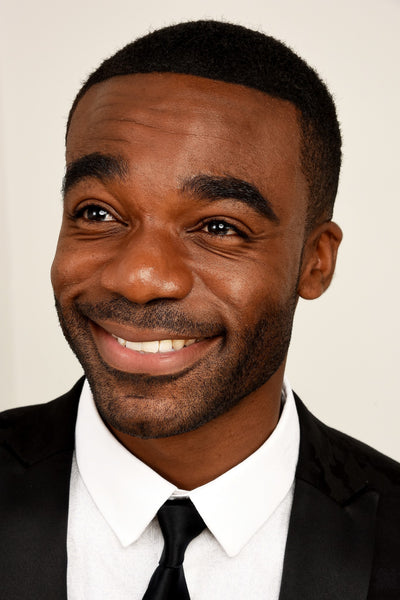 "A fantastic way to support 24 individual charities including Great Ormond Street Hospital Children's Charity, which is a charity close to my heart."
Ore Oduba
British television and radio presenter